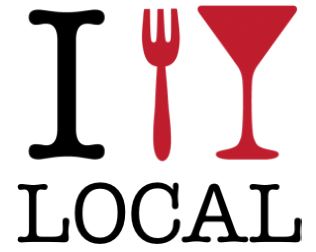 Support your local restaurant, cafe and pub in Thames Ditton next time you fancy some time out. With a growing number of places to eat and drink in the village, as well as surrounding local areas, there are more reasons to think local.
We're all busy people for one reason or another, so when eating in for breakfast, lunch or dinner feels like a chore in itself, head to one of the local places and enjoy what's on offer. If your chosen destination doesn't appear to have what you're looking for, why not ask - you might be surprised by what you can get!
Please browse through the eateries and drinking spots from the menu above.